Descriptions:
This Auto-Scan Pen R/C/D Meter for SMD VA505B, have precise tips which are made of non-magnetic steel and are able to pick or reliably contact even smallest SMD components, or take measurements from the devices already mounted on a board. The probe can also be used to test conventional
Components with wire leads that are too short to insert into the test terminals. It gives users an easy way to sort and evaluate loose components and to perform on-board measurements and debugging.
Features:
· Automatic recognize Resistance, Capacitance and Diode
· Measure high resistance and capacitance quickly
· LCD Display
· Over range indication
· Low battery indication
· Auto power off
· Power: 3.0V battery (not included)
· Dimension: 181(L) x 35(W) x 20(H) mm
· Weight: 65g Approx. (Battery included)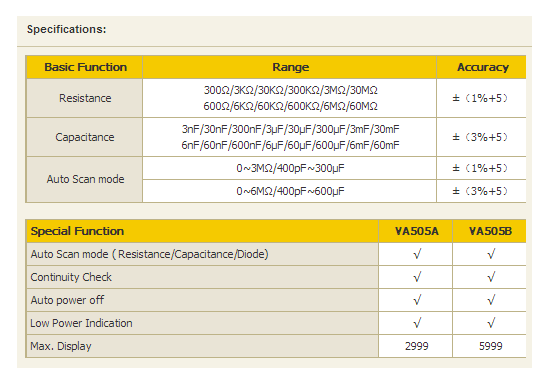 ·
1 x Auto-Scan Pen VA505B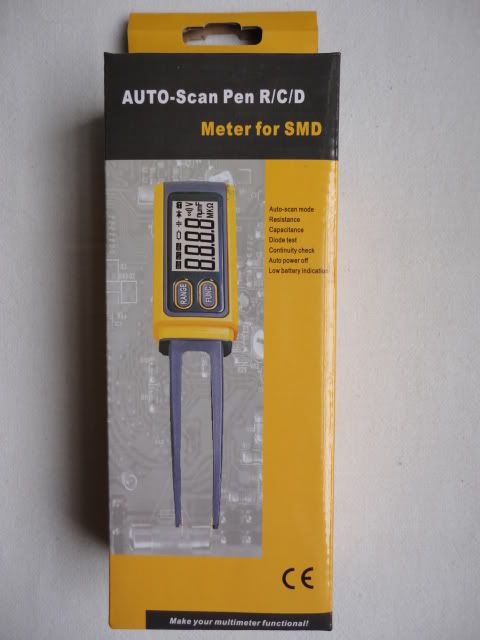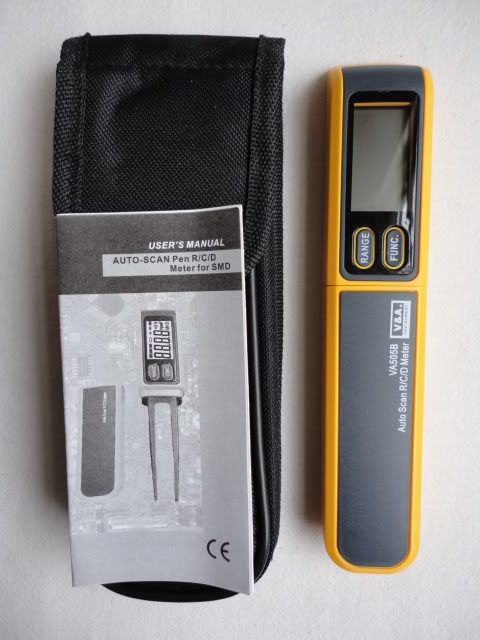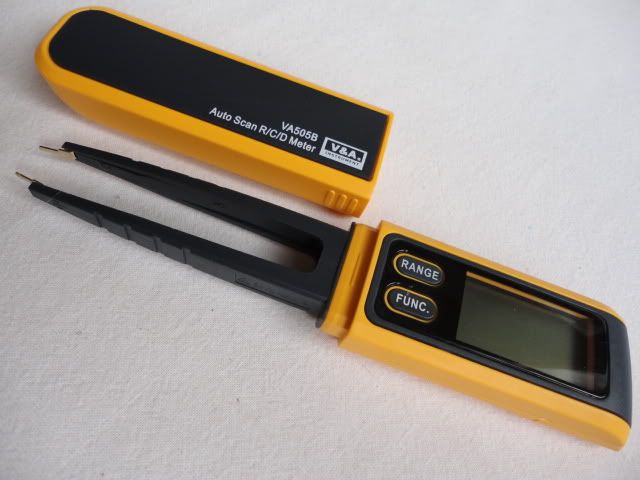 Jika anda membutuhkan alat ukur dengan fungsi tertentu atau jenis dan merk tertentu, silahkan hubungi Customer Service kami via Telpon/sms/whatsapp di No. 0856 2425 7039, Pin bb. 759C0C7F atau email. orderkomponenelektronika@gmail.com.